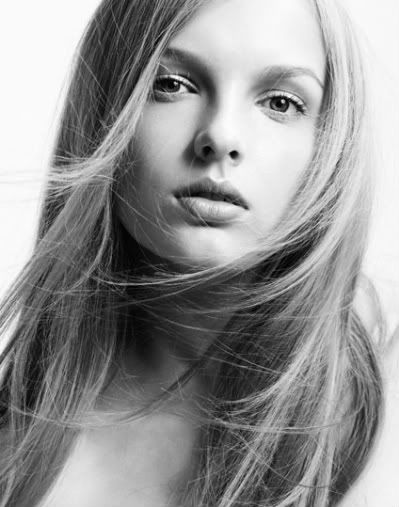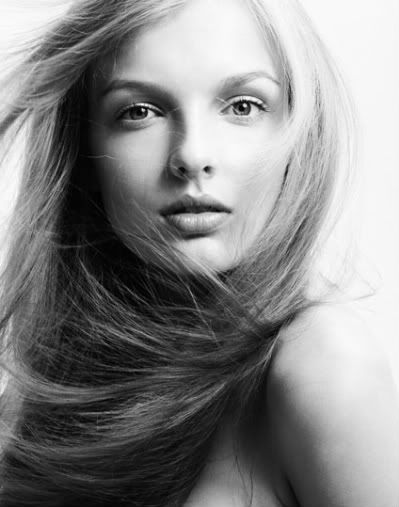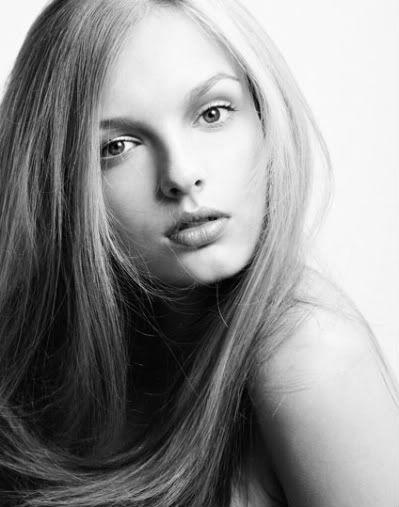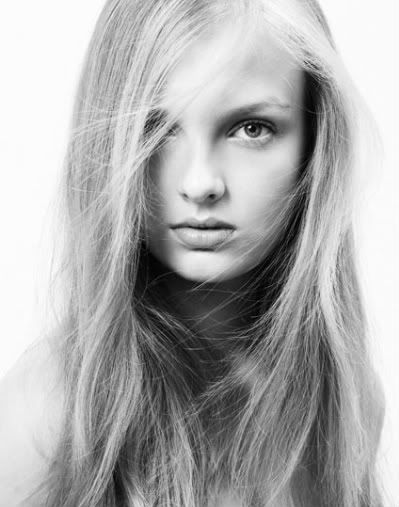 She's blonde-haired, blue eyed and she has the certain touch of coolness, that you can't discover often. We speak about Paulina Klimek. She comes from Poland, has an endless silhouette of 5′10.5 (179m. 80-60-88) and she was discovered by the Polish power house,
Eastern Models
. (Paulina is also with
Joy
in Milan,
Premier
in London and
seeDS
in Germany). Her attitude and her presence in front of the camera are interesting and variously. Paulina's face is definitely great – she has uncanny eyes and a gaze, which is striking. Well, there aren't doubts in Paulina's future. She's in our eyes a girl with a promising future in the fashion industry. Paulina is ready to conquer the world. What's else to tell about her ? Have a look on her single images and make sure to keep an eye on Paulina.