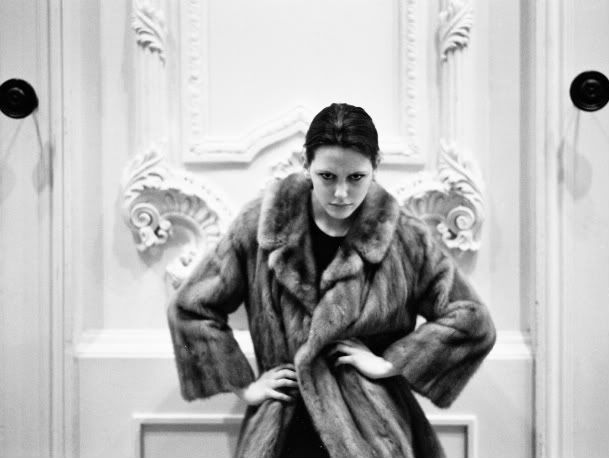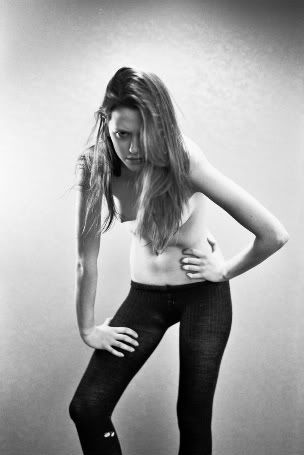 Frédérick Lamarche @
Dulcedo Model Management
(Canada),
NEXT
(London, Milan, New York & Paris)
There is one something, what you probably do not know. We love it always to get the exclusive pictures of a test or a job.
Chad Muller
, who is based in Toronto had the great idea to introduce us some of his brand new and exclusive pictures from his work with Frederick Lamerche. Well, Chad Muller is a very talented fashion photographer and in addition he is the owner of the magazine
Bambi
. (That is the result of test, and these two 1 & 2 are from Bambi Magazine.)
We would as well like to tell you more about Frederick. We have introduced her some time ago here. Maybe you can still remember her ? Well, now we would like to do an update about her with some fresh snaps and promising new pictures that you can see above. Frederick got in our eyes a strong presence in front of the camera. And you can discover in her the certain touches of uniqueness. Frederick has a silhouette of 5′10 (178m. 82-61-86). She comes from Canada and is currently working with
Dulcedo Model Management
in Canada and with
NEXT Model Management
in London, Milan, New York & Paris. Make sure to keep an eye on Frederick's future.